Accidental cat filter derails political press conference
https://www.cnn.com/2019/06/17/asia/pakistan-politician-cat-filter-scli-intl/index.html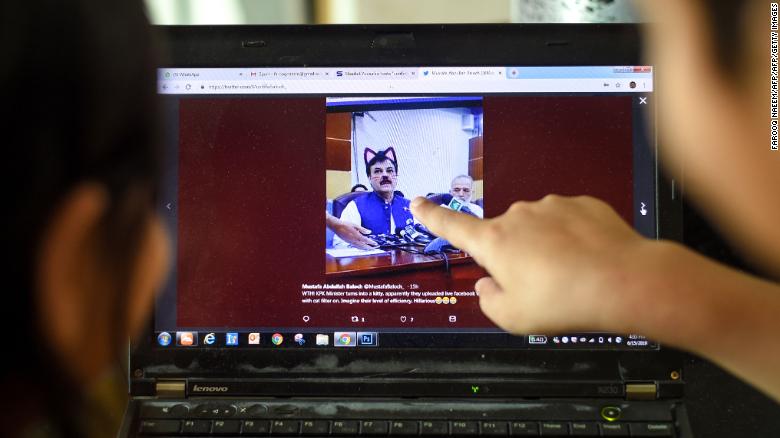 "A briefing by Shaukat Yousafzai, a regional minister in northwest Pakistan, was broadcast on his Tehreek-e-Insaf party's official Facebook page Friday, in an attempt to keep constituents in the loop about local issues.
But the video attracted attention for an entirely different reason – unbeknown to Yousafzai, a staffer had left on a cat filter, meaning he appeared with feline ears and whiskers throughout the broadcast."
When will we realize these dangers of social media filters? 
"Visit the Water Cooler forum on Analyst Forum. It is the best forum."
- Everyone
Study together. Pass together.
Join the world's largest online community of CFA, CAIA and FRM candidates.