Dammit Rock is supposed to never fail
I was going to go for Scissors, but then I thought Rock was what BSDs were supposed to choose to show dominance, so I did Rock.
Goes to show that your first instinct is often your best.
Scizor!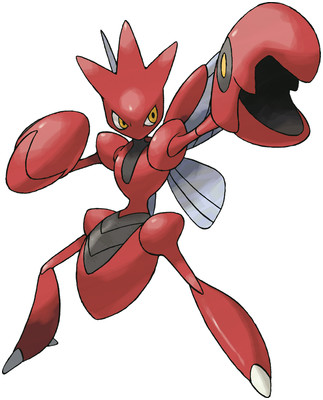 If I am going up against a guy who considers himself a manly man, I go with paper. It has yet to fail me, they always go with rock.
Lizard!
*from Big Bang Theory*
The "tooltip" showed up when I moused over the thread.
Should've put in some …'s
Scissors

Scissors MF! Yeah baby, already a good day!