i'm thinking about taking 21/08 off and ripping it up on tuesday night.
I'll likely be in London that day, so if you're in town you might see a naked hairy guy running amok screaming "I DID IT I DID IT"
I'll be in a holiday, I think I did a mistake I should've planned my holiday after the results.
i know I'll be thinking about them and I won't enjoy it.
Hope it's pass so I can party the last three days of my holiday.
I have committed to being sober for the entire month of August. So the celebration won't include any alcohol, and my parents live in NYC. So, I'll have to settle for a quiet dinner with my girlfriend and a couple of friends. Maybe get a pizza or something.
Bought a bottle of gel liver 18 to open up though afterwards when September comes around.
I've heard of sober September, but sober August? Madness.
gel liver is my favorite single malt too!
EESH… I meant glenlivet. Nothing over the top fancy, but it's okay.
Well it would not be the same if you did not celebrate the charter both on the same day of the results and the first incoming weekend.
It turns out that due to my promotion I will have to say goodbye both to my current coworkers and celebrate (hopefully) the charter. So it will be a fun week!
No, already celebrated on June 15th!
Go on a loooooooooooooong drive with my wife and lil daughter. They have been immensely understanding of my CFA endeavor!
I will make steak dinner for my wife and kids. Probably the most deserving people. I have a strip loin dry aging in my fridge. I put it in a month before the exam.
I will be on vacation in Bali, so pass or fail I will still probably end up drunk on a beach.
The celebration is contingent on the result. However, I'm going to Singapore/Malaysia in September. We'll see if I'll go happy or sad on 20th August. I really hope it's the former.
if your trip is still in September you might be over the exam already by then haha.
nothing too crazy, few beers with the gf and then bed. I'll be on holidays at that time so i'll think i'll celebrate more once I get back to the office.
Buying a Glenfarclas 30 years because it would still be cheaper then reenrolling LOLL
I will open my Old Man Cask 21yo Tullibardine.
I've been celebrating… got a fishing kayak and been enjoying the life I missed!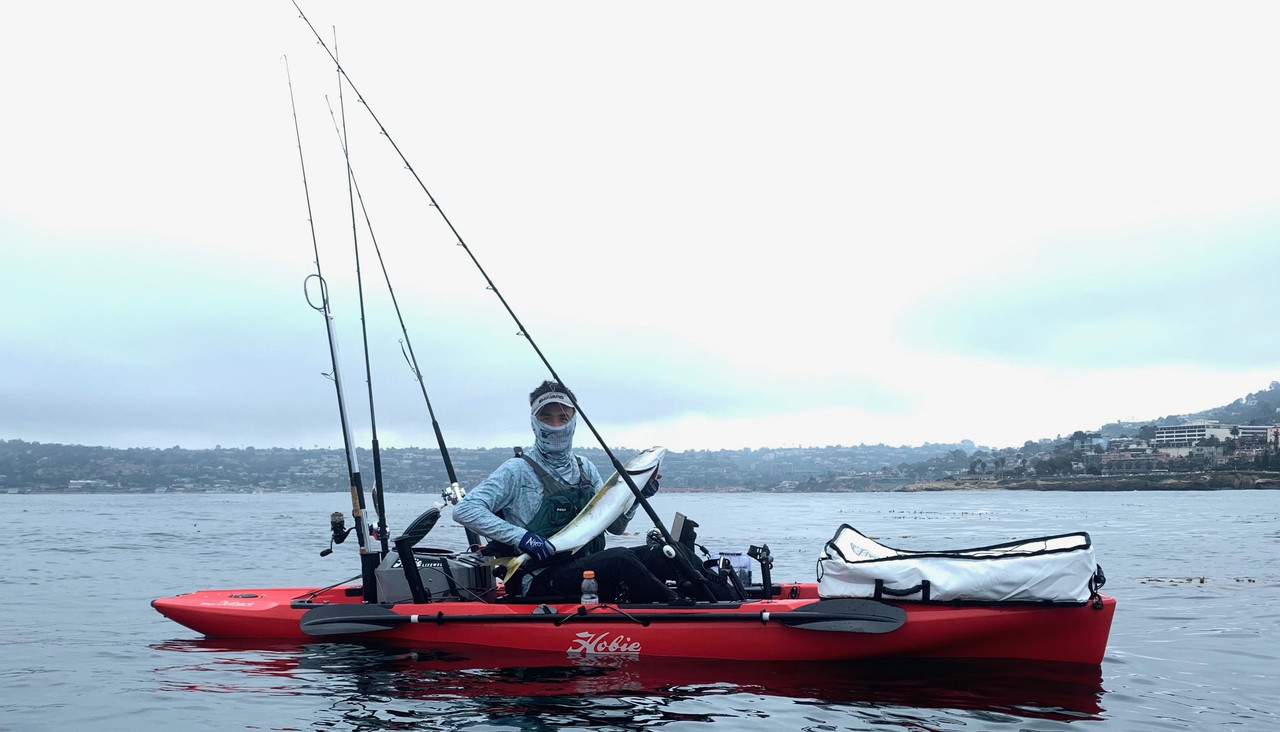 Does that thing play movies? Nothing like a little Netflix n' deep sea bass fishing.