Standing desks are for losers - I want a comfy chair
I've always liked the Herman Miller Aeron… That is, of course, assuming you can't get STL to come to your office.
is that a gyno chair with hairdryers? wtf brainwashyourface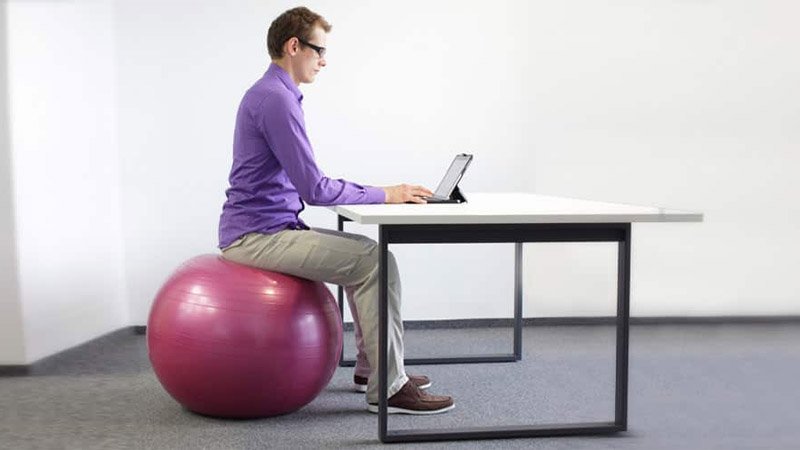 #aloha
I have a favorite chair. Got it from some office store for $400 in 2006. That chair is a rockstar.
I've got the Aeron too.
For all this finance sitting around it's mandatory.
There are the number of online stores available today which you can look for to buy a comfy chair or else can visit some reputes stores like Office Furniture Solutions too, in order to choose the best office chair from a huge variety. Try to look for similar shops which can offer you the best fit that too at an affordable price.
There are number of chairs which provided by various online furniture stores. But I feel that Ergonomic Chairs are best forever. They are comfortable as well as available on affordable range. Ergonomic Chairs have an adjustable seat height, seat depth and lumbar support. You can visit online store Fast Office Furniture to see more about office chairs.
The most comfortable chairs for workplace executive office chair. Many online portal offer a comprehensive range of commercial quality executive office chairs.Executive office chairs are typically bigger and generally have more of a premium look that adds character to your office space.