Pretty insecure bro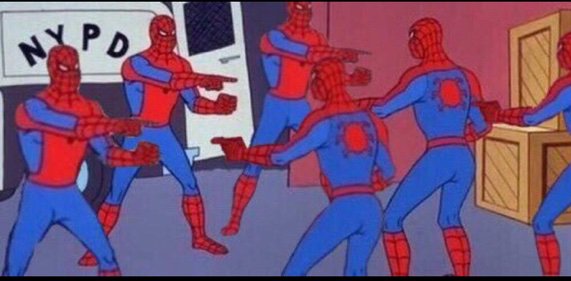 Official Philly population 1.6M. It's just the way Philly is, it's weird for tourists.
city center was so dead it was only homeless people. night life was weak too.
Every college town in America would disagree with that assumption.
Gotta know where to go in Philly, is all I remember.
i had a philly cheese steak yesterday. ate it with ketchup. it was great.
Inexcusable. Even worse than eating steak with ketchup. Give yourself the hacksaw treatment.
Yea I apologize. I dislike American food. I like ethnic Asian food. Korean. Japanese. Thai. Vietnamese.