#HODL
Pfft you can't even buy a Porsche with the daily vol on that portfolio.
The daily vol on my kid's 529 is greater than that.
Can't wait to see those kind of numbers on my path to ohai levels of wealth.
The most stripped down macan is low $50s, so technically yes.
GT-series/Turbo or hacksaw
Miami blue is so loud!!!
I'm not against loud colors, but just loud blues, don't know why. This is what I really, really want, Lizard Green: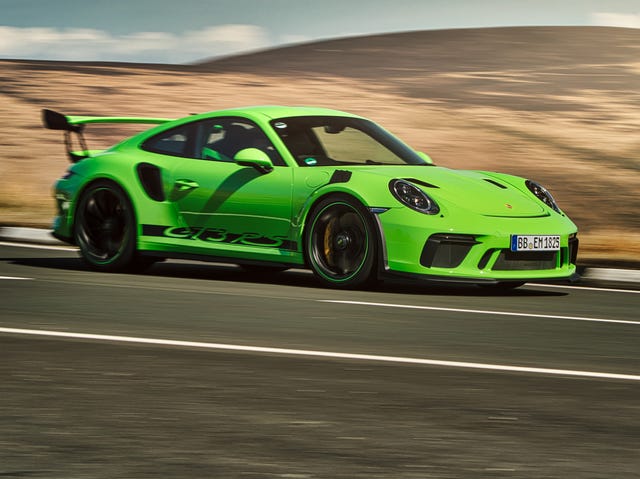 Margin on Porsche 911 is one of the highest in the car industry at like 45%. Some old money German guy thanks you for your contribution to their family fortune.