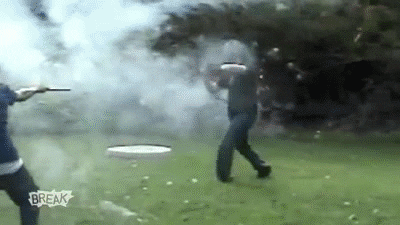 w00t w00t half day.so get off work at 10:30 am!
meet super rich saud dude from usc at his place in playa vista for lunch, talk about vcs.
turn up at hermosa beach this tuesday with bitcoin friend whos throwing a kickback at his condo in redondo around 2pm,
tire friend 50m invites me to an exclusive rooftop pool party in la at night. BOTTLE SERVICEEEE
wake up in morning, feel like p diddy.
6 hr road trip to sf with fam to meet fam friends. maybe drive whole way if not min 3 hrs.
fam friend worth about 10m. he wants me to essentially marry his daughter lol.
sightsee sf. visit standford gsb. wed/thurs.
go to napa valley. go from classy to trashy. or vice versa. thurs to sat.
go back to sf. sat night. turn up again.
get back sunday morning early to la. hopefully
if i dont, i have to go with all to church early morn round 7 am,might burn there.
if i get home early enough. play ball around 12 to 4pm. meet gf or fap.
play video games. im really into city building sim games. like tropico 4 or sim city 4. i really like number 4 atm.
currently watching on netflix manificent century. its about suleimen the magnificent of the ottoman empire. and his concubines. lotsa intrigue. needs hbo to remake and add naked scenes, perhaps hire hotter chicks. thx thx.
ps. i really dont like family and being taken. what i shoulda done. is gone to vegas. turn up tuesday-sunday! cuz id be willing to bet clubs will be open tuesday, def wednesday, and thursday to sunday. like this is prime time to go to vegas.