https://www.cnn.com/2019/04/09/business/walmart-robots-retail-jobs/index.html
Behold:
Inventory scanning robot and floor washing robot.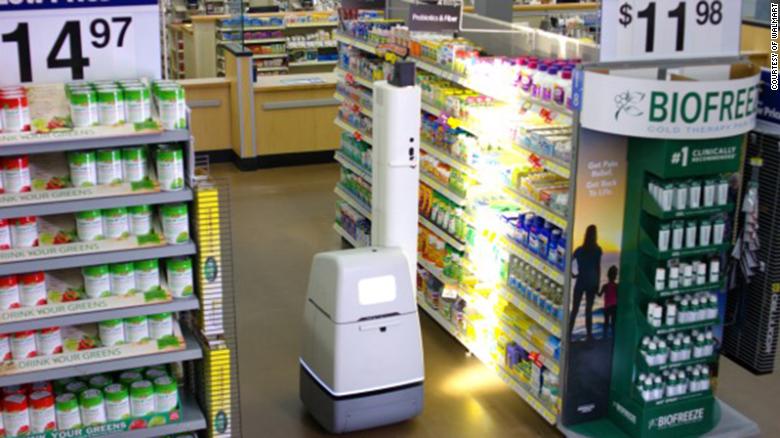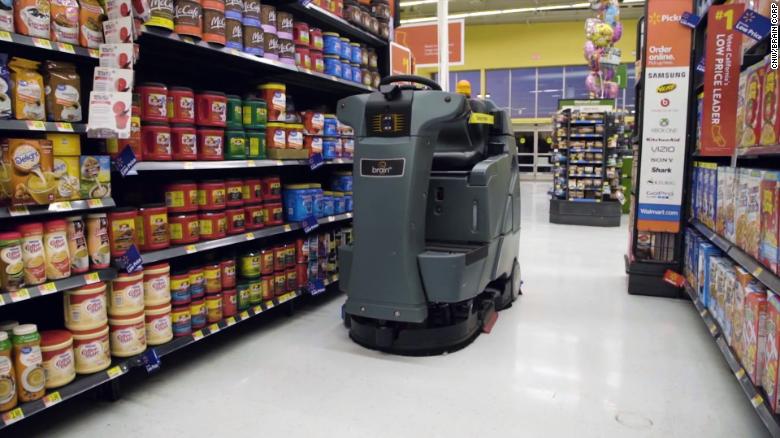 Soon to be vandalized in a Walmart near you.
How do you hire a robot exactly? Inb4 they unionize and start demanding better pay and working conditions
If they just replaced the fat people carts with those floor washing robots it wouldn't need the expensive autopilot.
why no picture of the android that rides the floor washing robot?
but…but…but I thought raising the minimum wage would help lift the lowest decile out of poverty and companies would happily pay for the $15/hour minimum wage when the worker's actual input is worth $6.25/hour. This is shocking! Maybe we should ban robots too?!