I'm not quite sure what you looked at, but the majority of borrowers are refinancing preexisting debt elsewhere. I think that's roughly three quarters of LC loans.
In terms of performance, this is my information by strategy and vintage.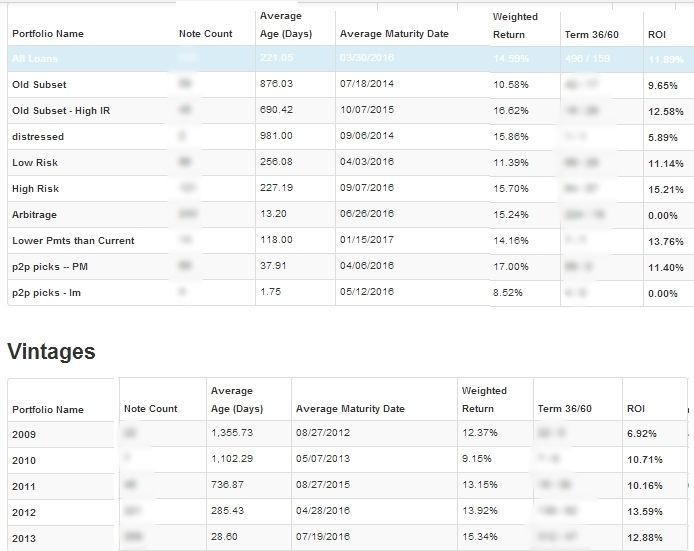 I started while in college and have geared up since I've graduated and have money to invest. That gives you some idea of the return and break down. Here are characteristics of my pool and geographic distribution: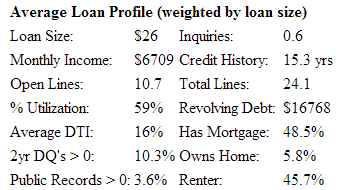 So far it is treating me very well. I view it as securitizaton except I get to choose the characteristics of the investment. Pretty sweet deal IMO.